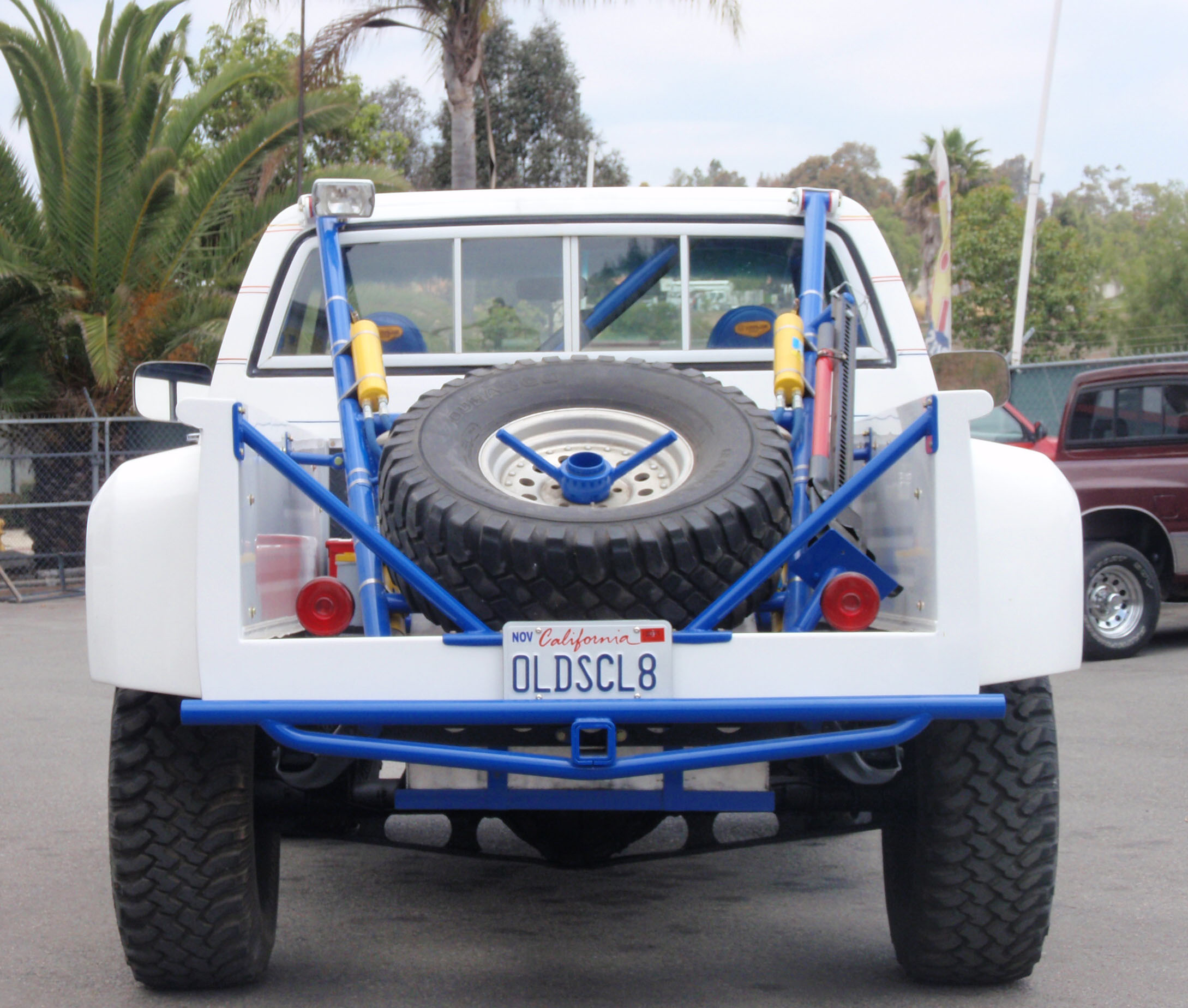 Powder coating rims and other vehicle accessories has become a popular way to not only customize your wheels, but also to protect your investment. From brilliant chrome to an incredibly unique color, this process offers endless customization possibilities. As enthusiasm for total vehicle personalization continues to spread, we are seeing a growing trend of car enthusiasts who seek out  our powder coating services as a way to craft a one-of-a-kind ride. If you are investigating powder coating as a means to trick out your vehicle, Electro Tech Coatings provides fast, affordable powder coating services for projects both large and small.
Why Is Powder Coating Popular for Vehicle Parts?
Unlike paint, which damages easily and fades over time, powder coating is an all-weather finish that is durable and looks great for years. It also protects items from damage, thereby preserving them for much longer. It's also a great way to customize metal parts, because you can create any color and even add special effects through metal flakes or pearl.
How Much Does Powder Coating Cost?

The cost of powder coating depends on a lot of factors, including the size of the object and the amount of prep work that will be needed to get it ready for the process. For example, the cost of powder coating rims will be vastly different than a large piece of patio furniture. Electro Tech recommends getting an individualized estimate on your project, as even small items may be pricier than average if they require extensive preparation like sandblasting or chemical stripping. While prices vary per project, powder coating automobile parts is usually very affordable, and an investment that will be recouped through the extended life of the product.
The Electro Tech Team invites you to call or visit our shop to learn more about our powder coating services. We can help you customize your vehicle so you'll be riding with confidence.
Electrotech Coatings
836 Rancheros Dr, San Marcos, CA 92069
 760-746-0292